Not all Data is
Created Equal.
Koat is a powerful AI risk mitigation and intelligence solution providing smart data and insight into conversations with whole web, real time, narrative analysis. We can help unlock opportunity and protect your business from manipulated voices.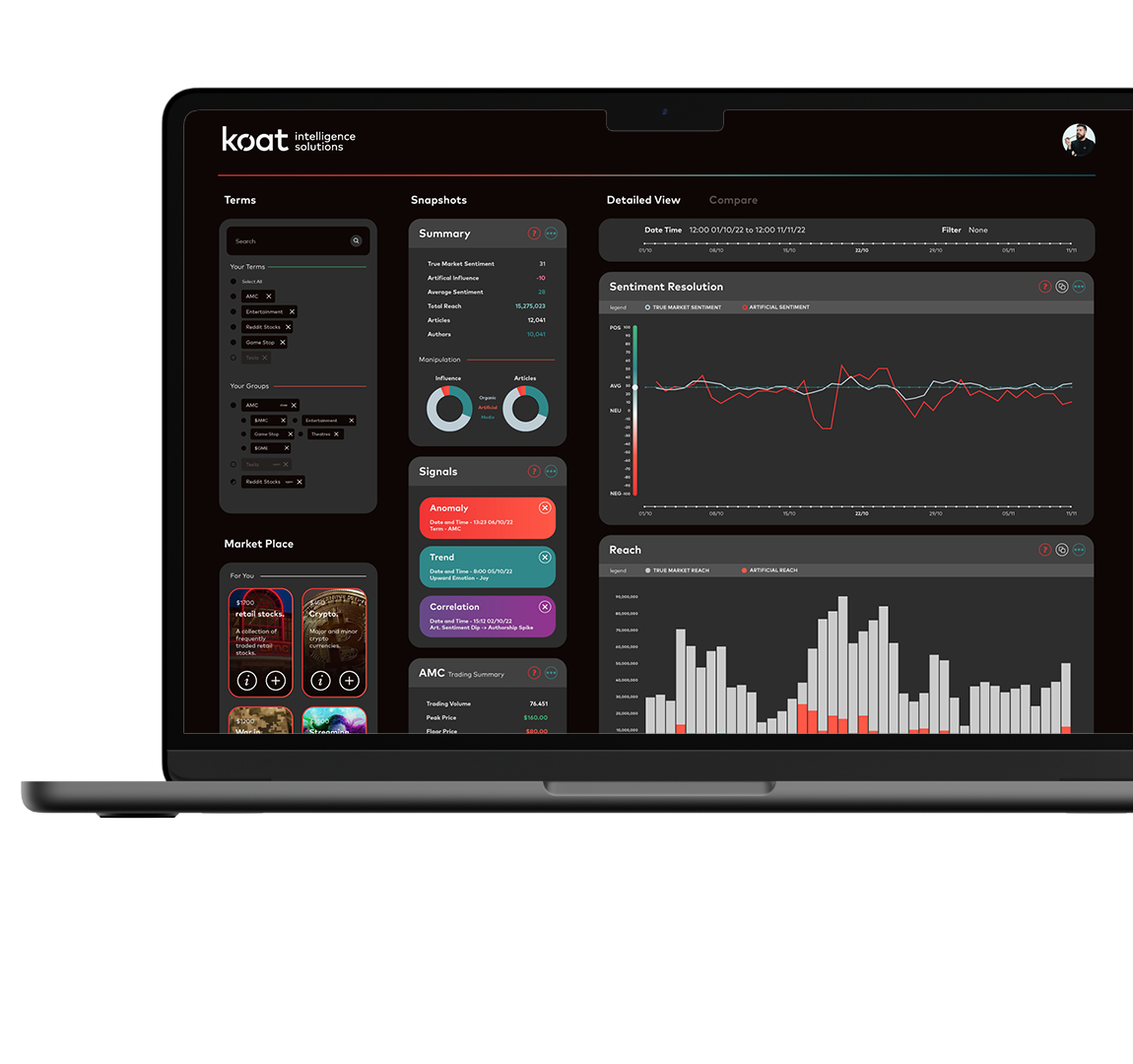 Whole Web, Real Time, Narrative Analysis.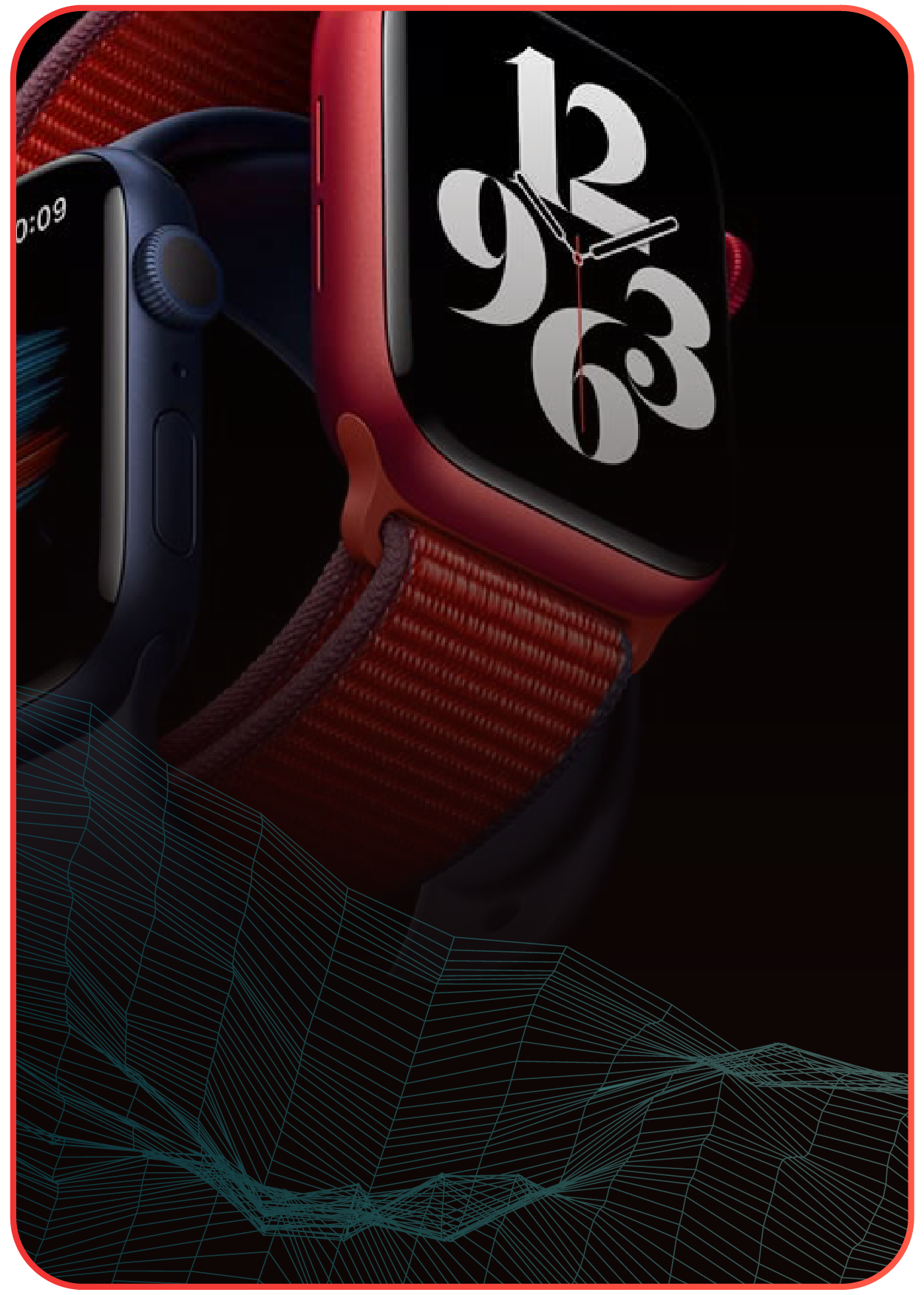 Granular sentiment analysis.
Traditional sentiment is scored positive, negative or neutral. Koat grades on a scale of 0-100, giving unparalleled clarity into sentiment.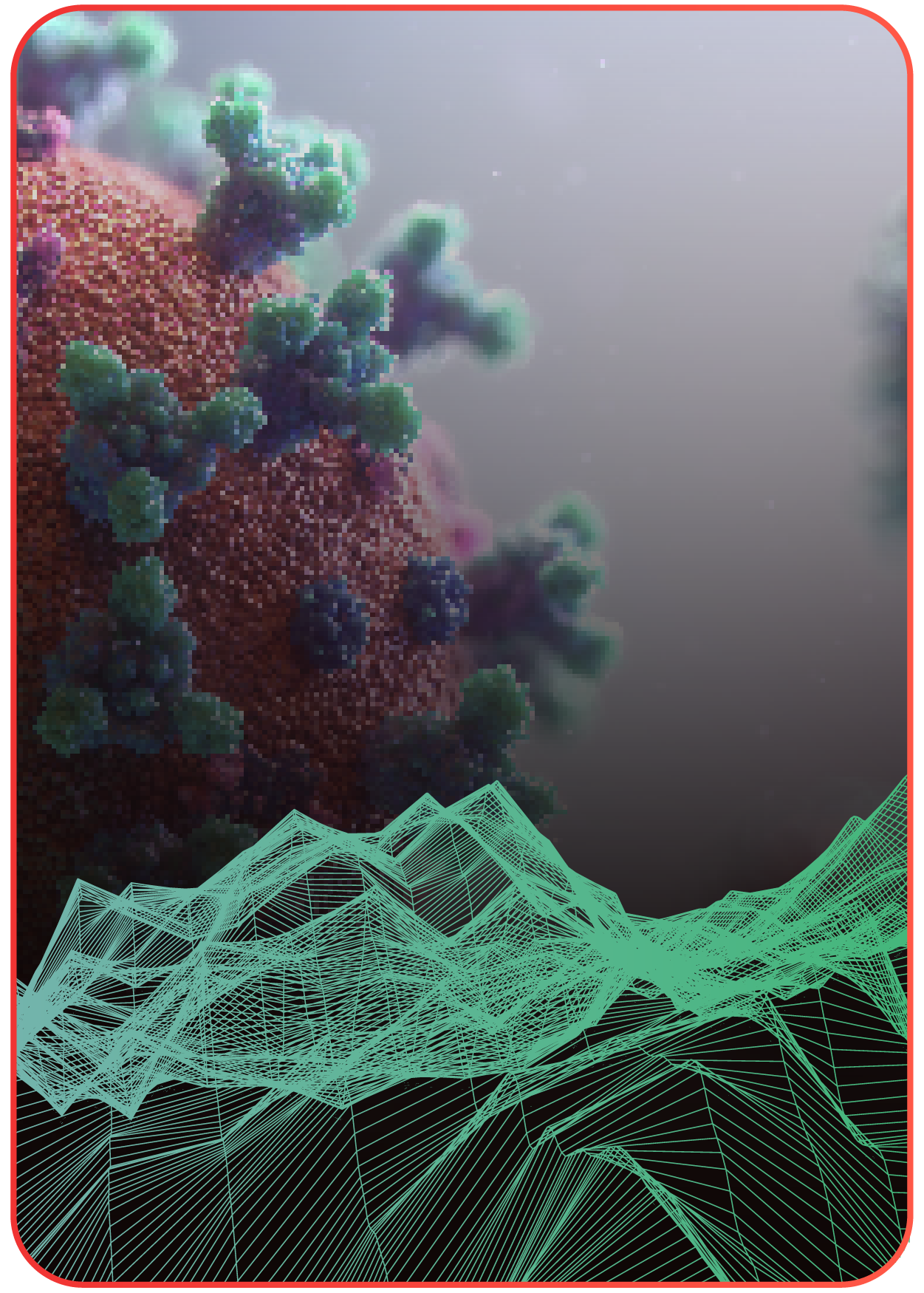 Learn in real-time if the narrative is being artificially influenced, and see the exact number of people echoing those sentiments.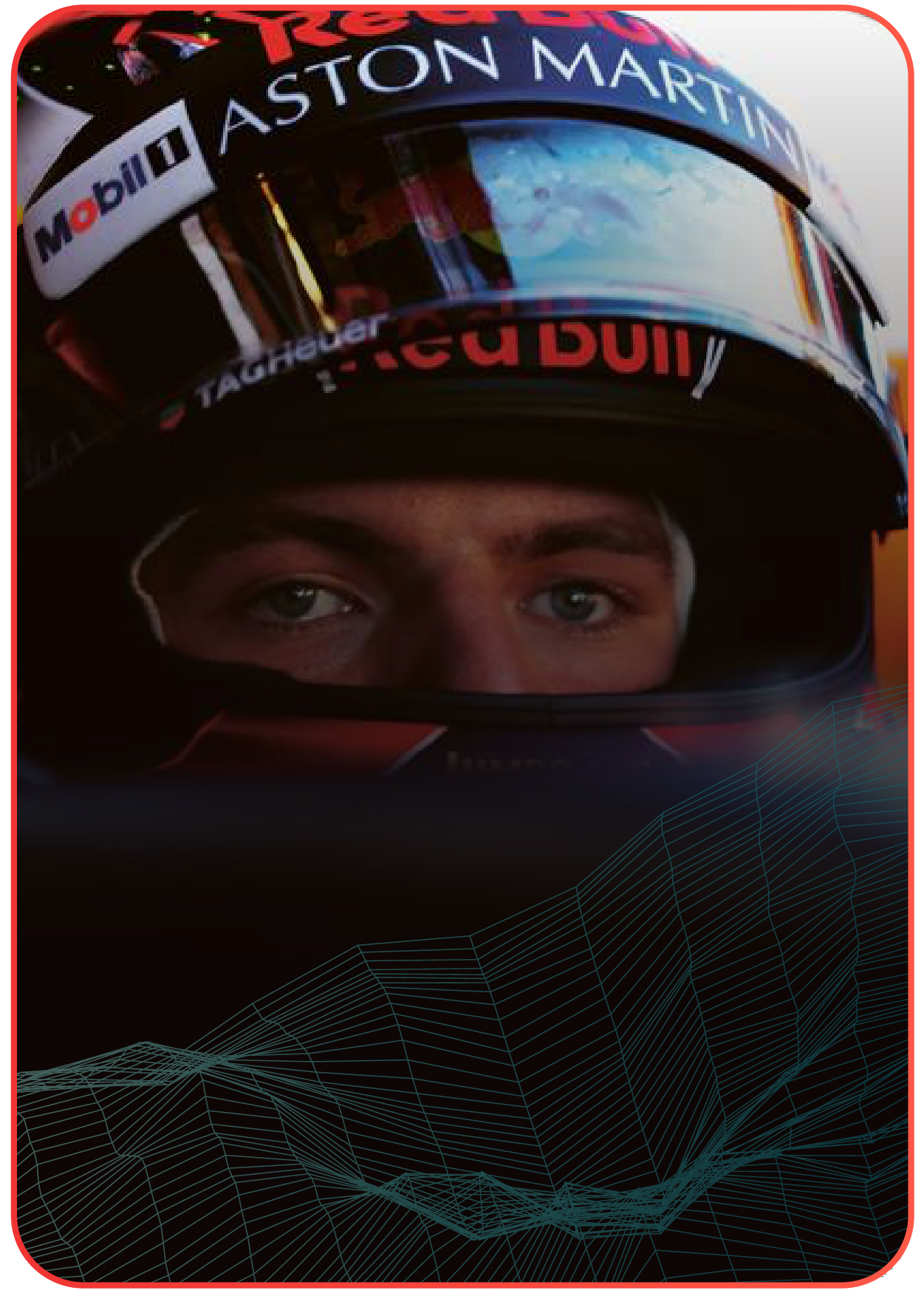 Influence identification.
Learn who the biggest influencers are, both positive and negative, in any conversation and see their total impact on the narrative.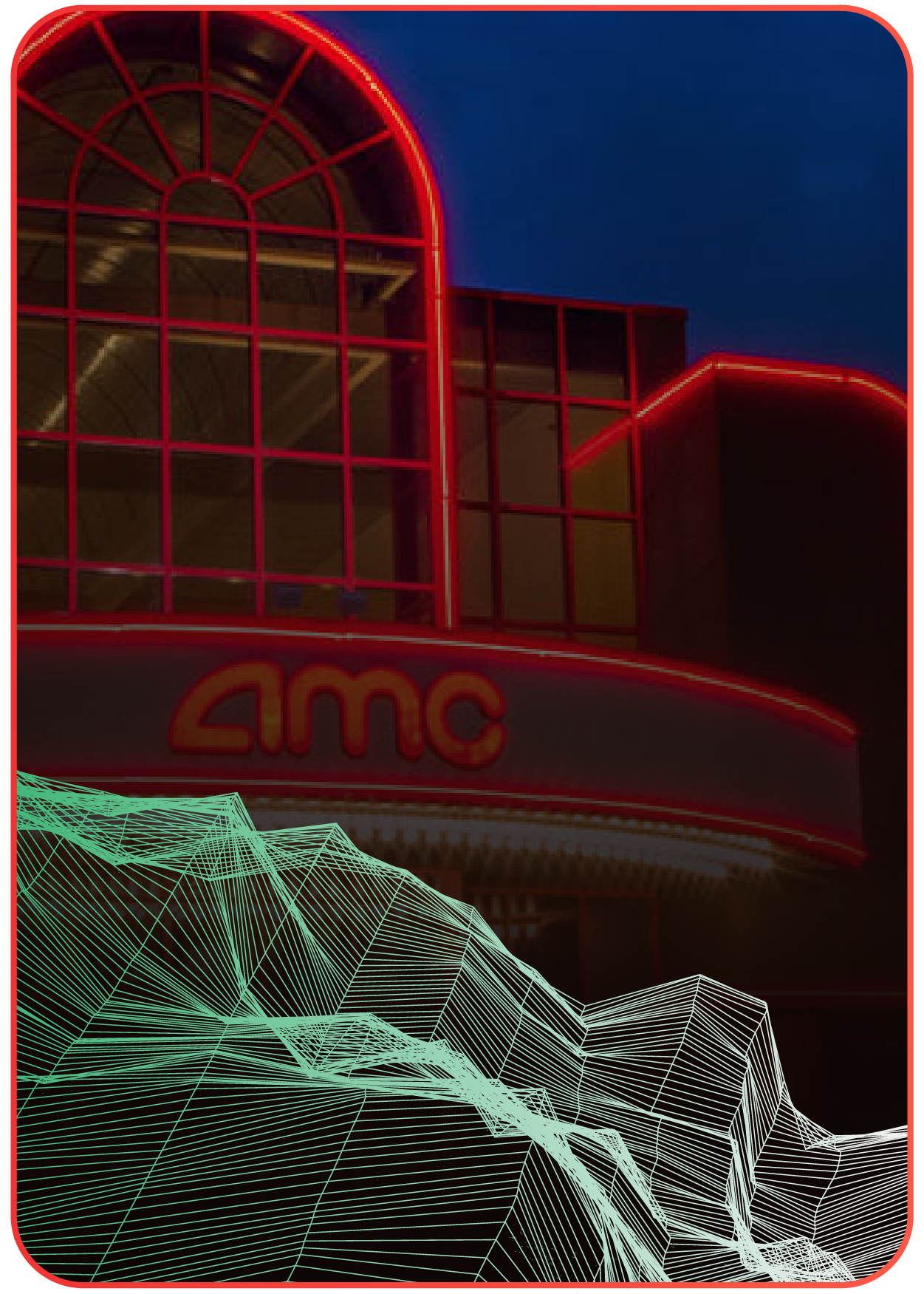 Koat's systems monitor and learn the natural flow of conversation and alert you in real-time to swings you should be aware of.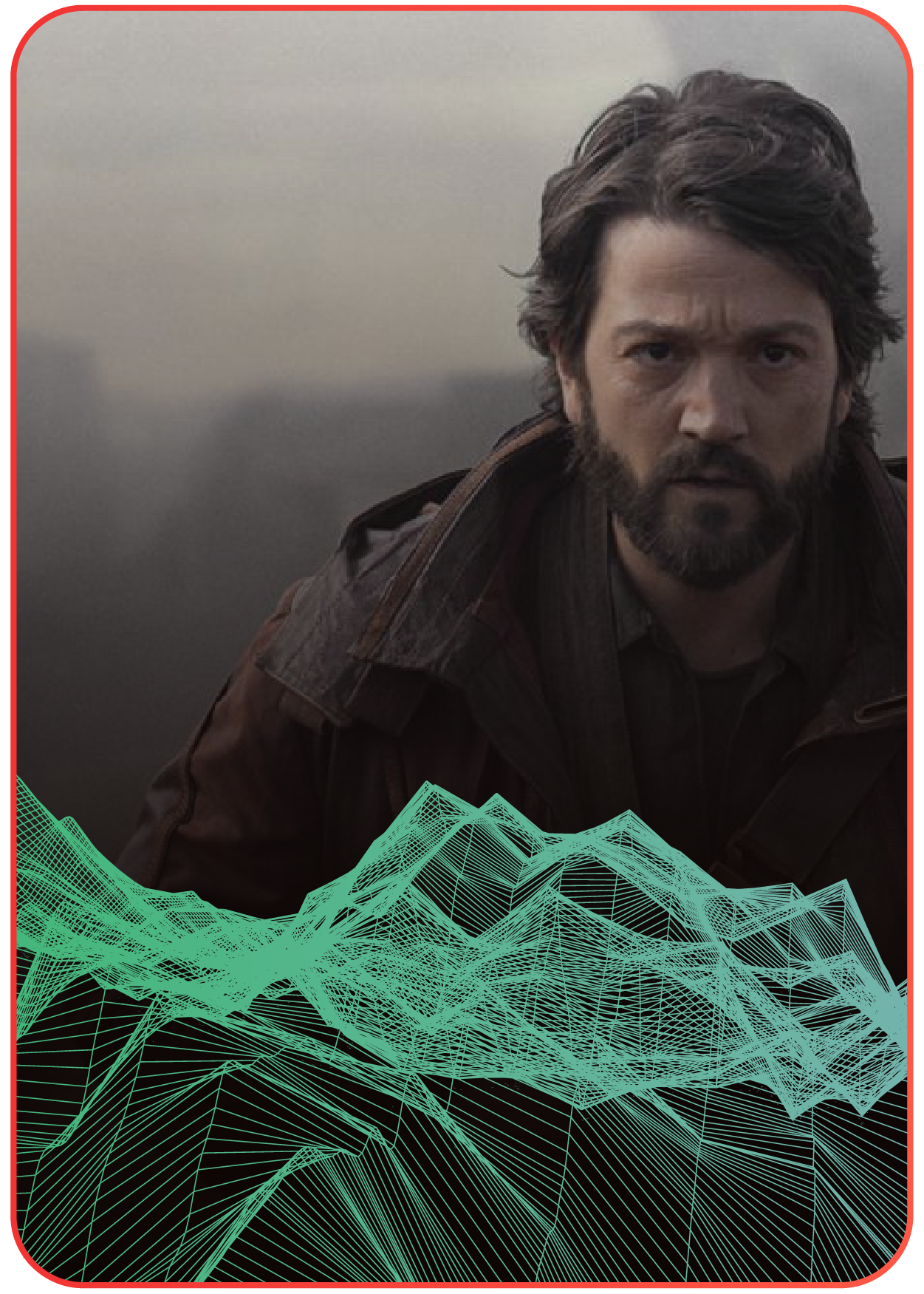 Know exactly not just what people are saying, but what they are feeling. We track emotions over time to identify fluctuating behaviour.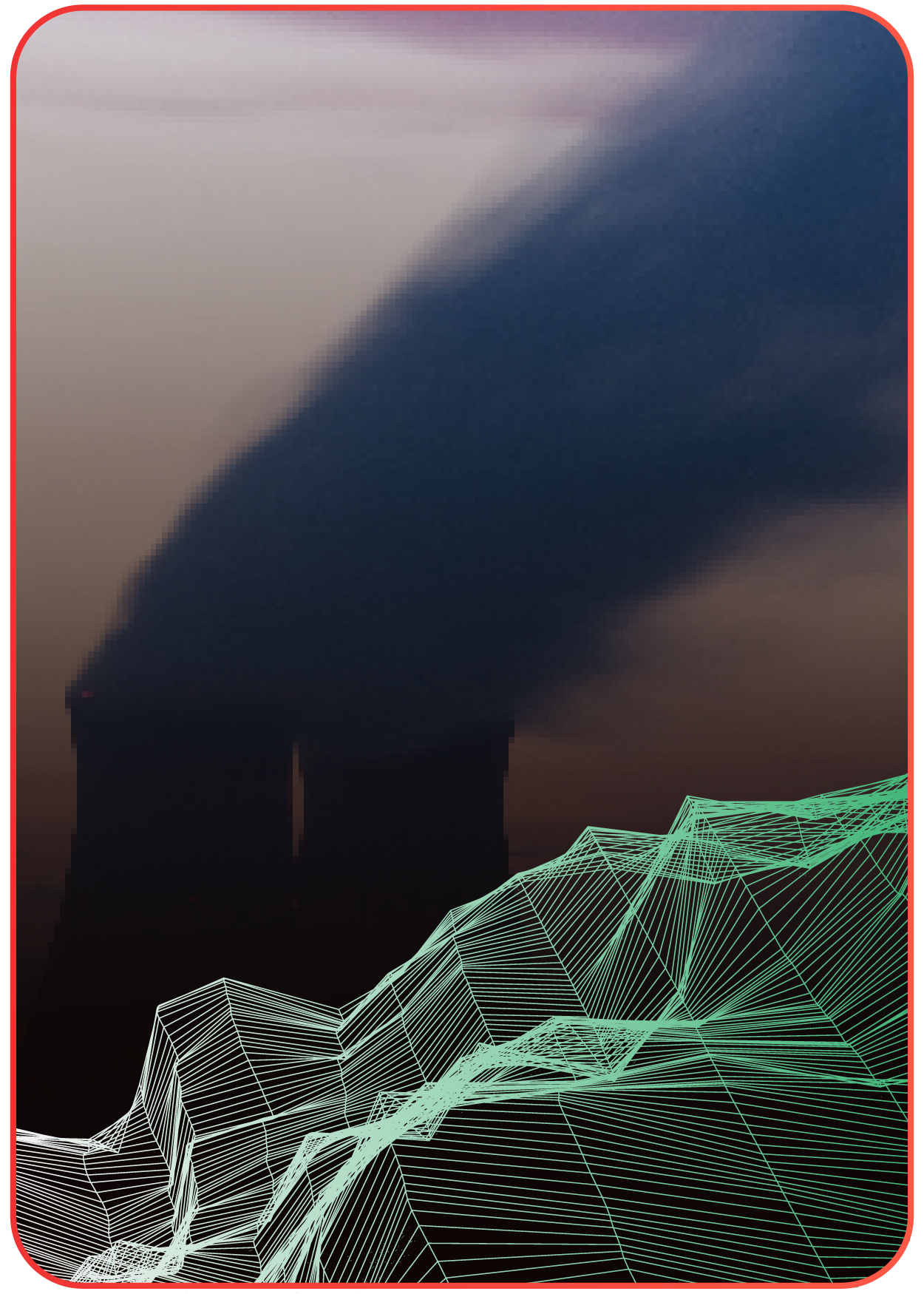 Conversational Integration.
Koat integrates into enterprise conversation platforms delivering privacy protected insights into corporate feeds.
Manipulation is everywhere, we are here to protect, expose and uncover opportunity.
Bots are orchestrated by malicious actors that mimic real people to impact a narrative at scale.
40% of all online conversations are manipulated
54% of all conversations on COVID-19 are manipulated.
34% of all conversations featuring "republicans and democrats" are manipulated.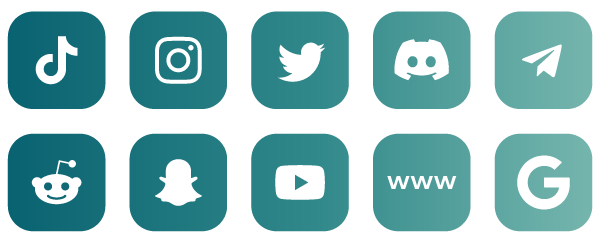 If the conversation is out there, we can hear it.
From blogs, to news, to TikTok, we listen and apply our sytem to identify manipulatioin, extract emotion, uncover snetiment and provide you with insight. We are scaling our listening capabilies constantly.